Chiropractor Pittsburgh - Downtown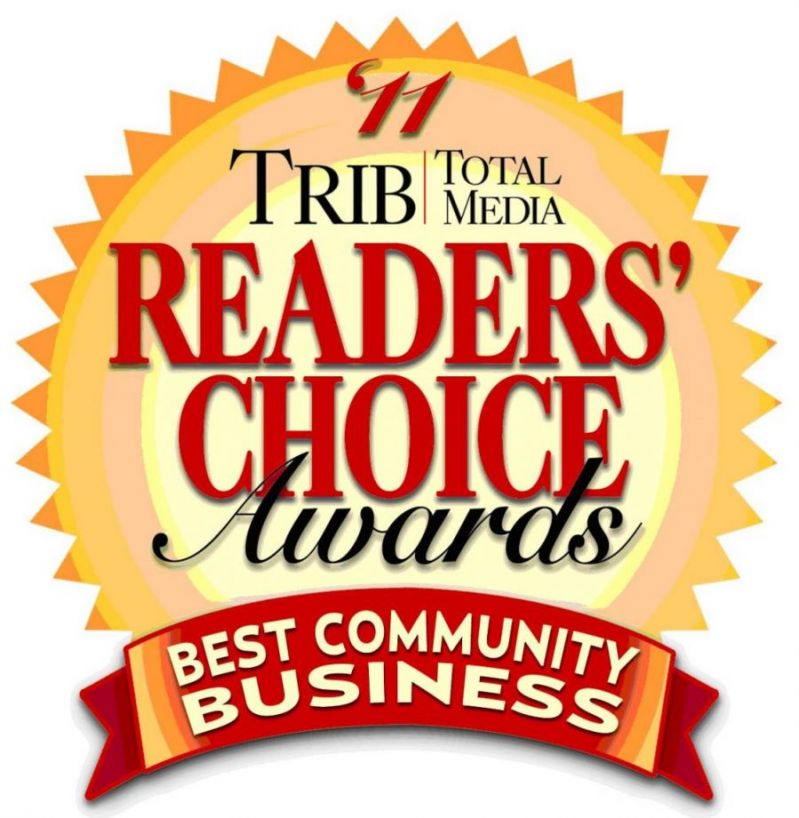 Visiting a downtown Pittsburgh Chiropractor has never been so easy!
Located in the Heart of Central Downtown Pittsburgh, our Pittsburgh chiropractic office caters to the busy schedules of downtown employees & residents and is focused on your CONVENIENCE. We provide you the unique opportunity to treat with us during your lunch-break, before work or even after your workday, and dedicate ourselves to providing you the highest level of gentle chiropractic care without taking time away from your already busy life!
We offer SAME DAY APPOINTMENTS for new patients and provide the pain relief you need with utmost dedication and care. Further, we make every attempt to get you painfree and feeling better as fast as possible. Many of our patients will feel better the same day!
We are a participating provider for many insurances including Highmark Blue Cross Shield plans, as well as numerous others. Just visit our Insurances Accepted section in the category menus to the left for more information. If you don't have insurance, there's no need to worry, we will make our care affordable for you as well - Our primary concern is getting you better and providing the care you need, the same way it has been since Dr Simunick started his practice over 13 years ago!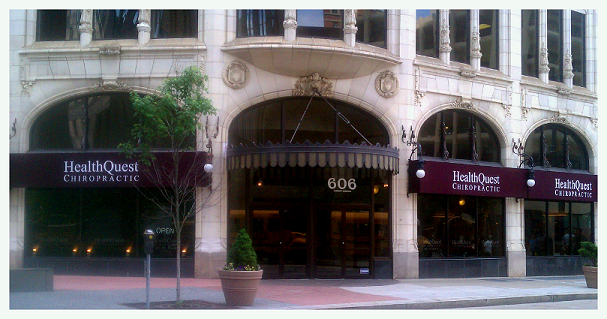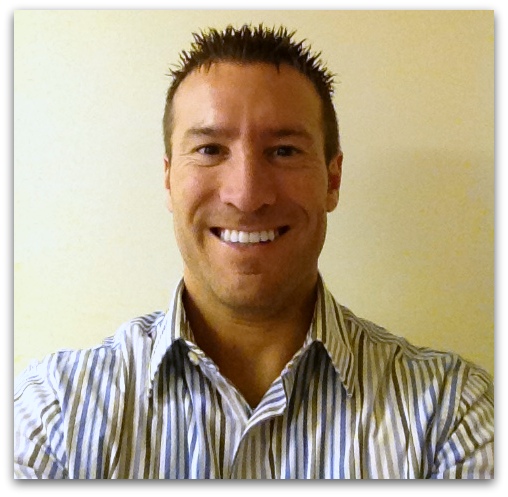 "I'm Dr Greg Simunick, and I meet many people who suffer from pain, because they were hoping the problem would go away on its own. If you haven't been to a chiropractor, I'm sure you may have questions and concerns. I understand and want to help. So take a minute to call, and start feeling better today ~ You'll be glad you did."
Browse through our site for anything you like and please don't hesitate to call our office if you need assistance, have any questions, or would like to see why so many Pittsburghers have made us their "Downtown Pittsburgh Chiropractor of choice."

(412) 391-BACK 2225