Our Downtown Pittsburgh Chiropractic Office & hours
Our Downtown Pitsburgh Chiropractic office is a state of the art facility located on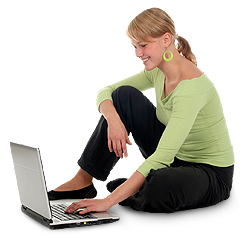 ground level, which makes it very easy for patients to access and is walking distance from most points in town. We pride ouselves in providing a warm and caring environment with an always friendly staff that we assure will make you feel at ease, even if it is your first time to a chiropractor.
Insurance Accepted and Payment Plans:
We gladly accept most health insurance insurance including All Blue Cross/Shield Plans, Upmc, Aetna, Cigna, United, HealthAssurance and Many more.

Individuals in need of our services who lack insurance and who are worried about the high costs charged by many other clinics need not worry. We have highly affordable rates and flexible payment plans allowing access to high-quality care for you and your family.